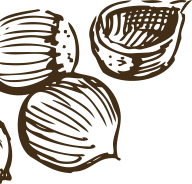 Special Care For Our Vegetable Grower
Agricon founded in 1985, is a trailblazing company intertwining technology and health. Their endeavors include pioneering biological control methods, advanced satellite mapping, and innovative product development. With a dedicated experimental lab, they bridge frontiers. Relocating from Canada in 2008, Agricon remains at the forefront, harnessing Canadian expertise and integrating Indian biological technology since 2019.

Each product goes through multiple rounds of quality check
Unmatched prices for the highest quality products

64bit of the user data and completely secure payments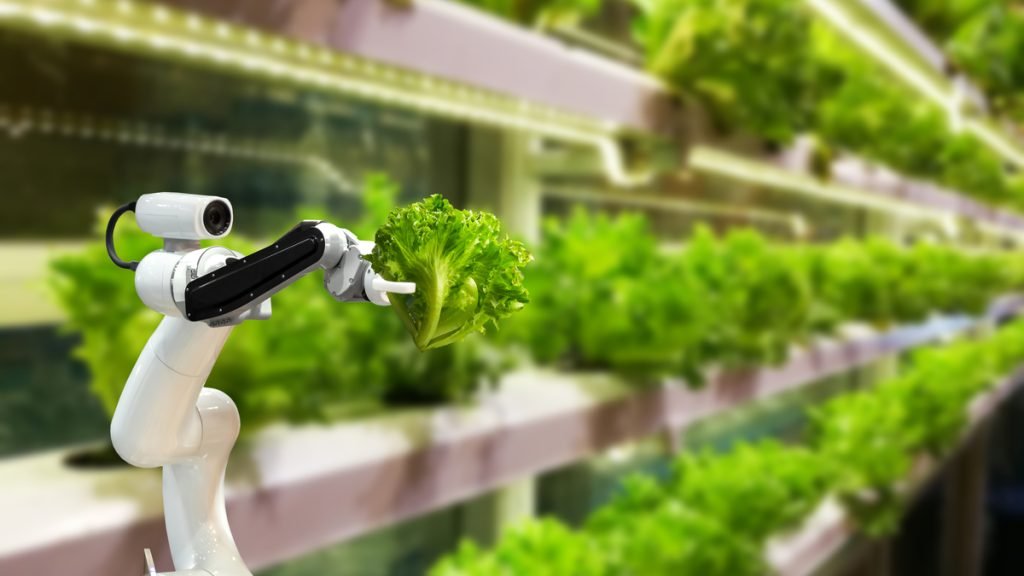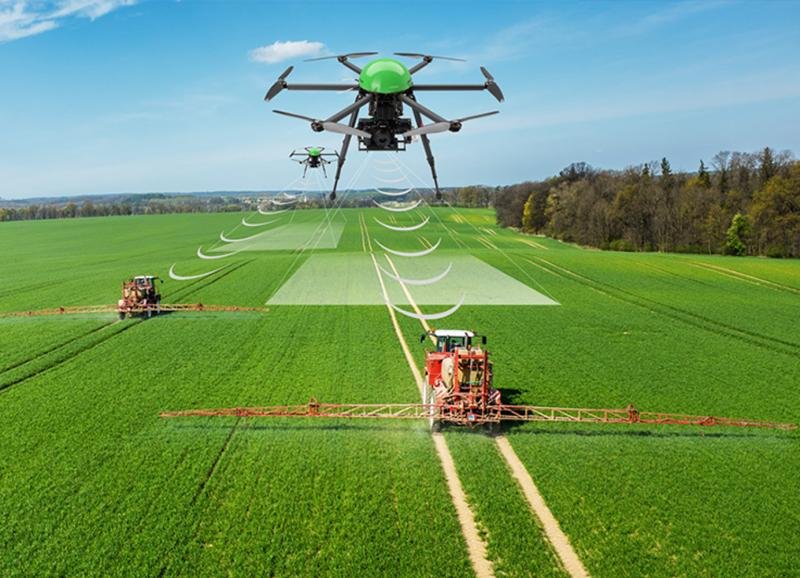 New tech & Healthy
Super Food Farming
Agricon, established in 1985, stands as a beacon of support for the agricultural community, embodying a profound commitment to the well-being of farmers. This dedicated platform pioneers a holistic approach, addressing the critical needs of farmers and fostering new innovations that align with environmental sustainability.
Amazing Nutritech Farming